Your project, our

passion.
We specialize in tailored solutions for complex projects. With years of expertise and a dedicated team of industry experts, we go beyond the conventional to deliver exceptional results that exceed expectations.
We understand that each project comes with unique challenges and requirements. Our approach begins with a meticulous assessment of your specific needs and goals. Our team collaborates closely with you to gain a comprehensive understanding of your vision, timeline, and budget.
We pride ourselves on being adaptable, embracing new methodologies, and exploring creative solutions that may deviate from the norm—we thrive in pushing the boundaries of what's possible.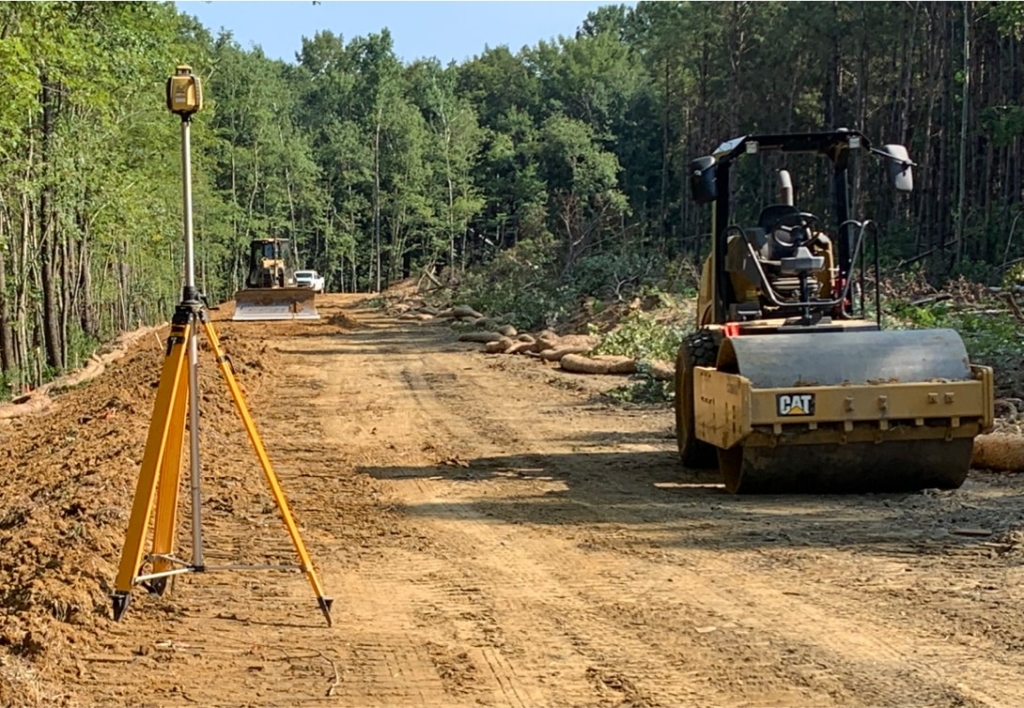 Our team ensures that no aspect is overlooked, mitigating potential risks, minimizing costly delays, and optimizing resource allocation.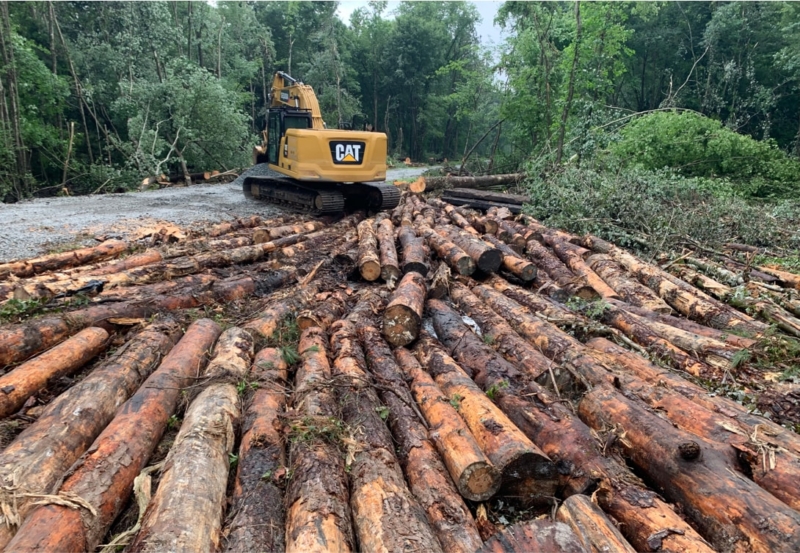 We bring a wealth of experience, advanced techniques, and a skilled workforce to each job, ensuring that every detail is executed flawlessly.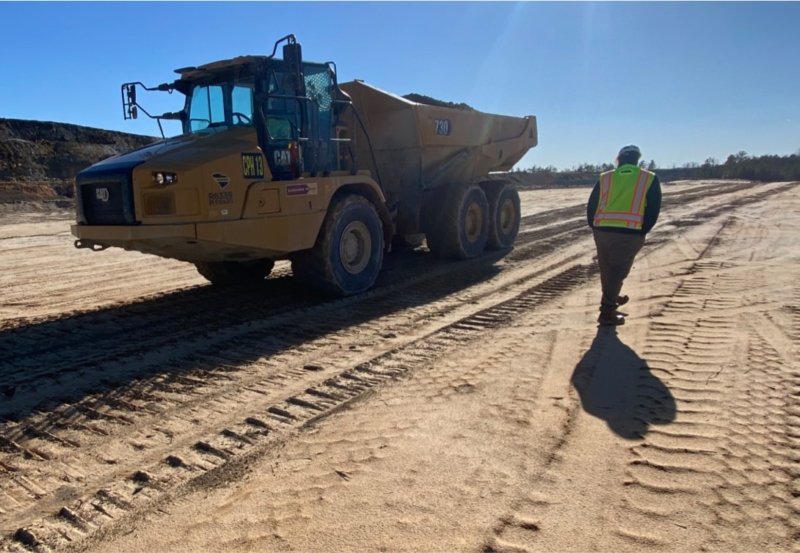 We prioritize the well-being of our workforce and all project stakeholders, implementing comprehensive safety measures at every stage.
From precise planning to seamless execution, we'll be with you every step of the way, ensuring success within your timeline and budget.