Mass Excavation & Earthmoving
Lay the

Groundwork

with Precision and Efficiency
Get the job done right with our mass excavation and earthmoving services. Our skilled team and powerful equipment handle large-scale earthwork efficiently. From grading to digging, we create a solid foundation for your project.
Unleash the full potential of your project and build a foundation for success.
Our expert team, equipped with cutting-edge machinery, handles large-scale earthwork, ensuring a solid foundation for your vision. From intricate grading to extensive excavation, we deliver exceptional results while adhering to expedited schedules and the highest safety and quality standards.
We have a wide range of experience preparing land for various construction projects, including road construction, building foundations, land grading, mining, and infrastructure development. With safety and reliability as our guiding principles, trust us to shape your vision into reality.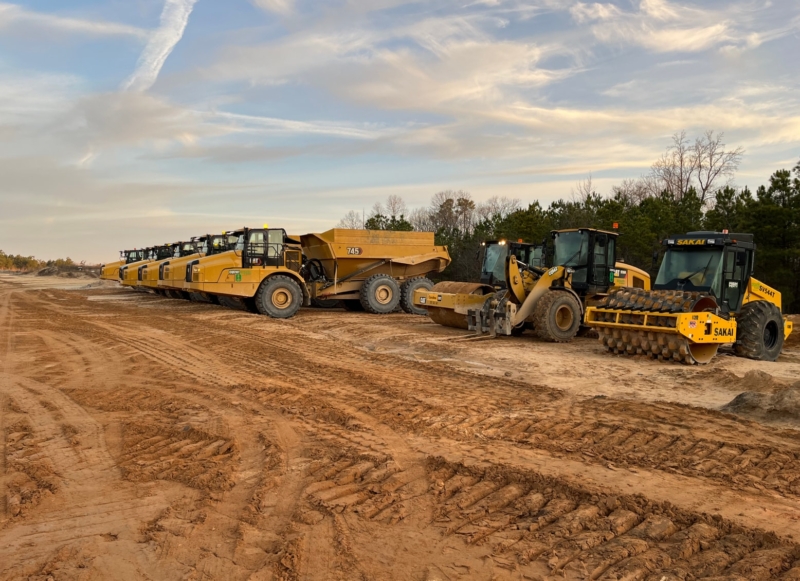 Mass Excavation & Earthmoving Services
Site Preparation
Clear and prepare the jobsite, which may involve removing trees, vegetation, debris, and any existing structures or obstacles.
Surveying & Marking
Our surveyors establish precise elevation points and markers to guide the excavation process and ensure the desired grades are achieved.
Excavation & Hauling
We'll bring our fleet of excavators, bulldozers, scrapers, loaders, and haul trucks to cut-and-fill or dispose of the material.
Earthmoving & Grading
Repositioning material to create desired topography, contours, or elevations, ensuring that the site achieves the proper slope, drainage, and foundation requirements.
Soil Stabilization
Increase soil strength and load-bearing capacity in preparation for building roadways, building pads, foundations, or other structures.
Soil Modification
Transform unusable soil into stable material through the addition of appropriate admixtures.
Ready to talk about your next projecT?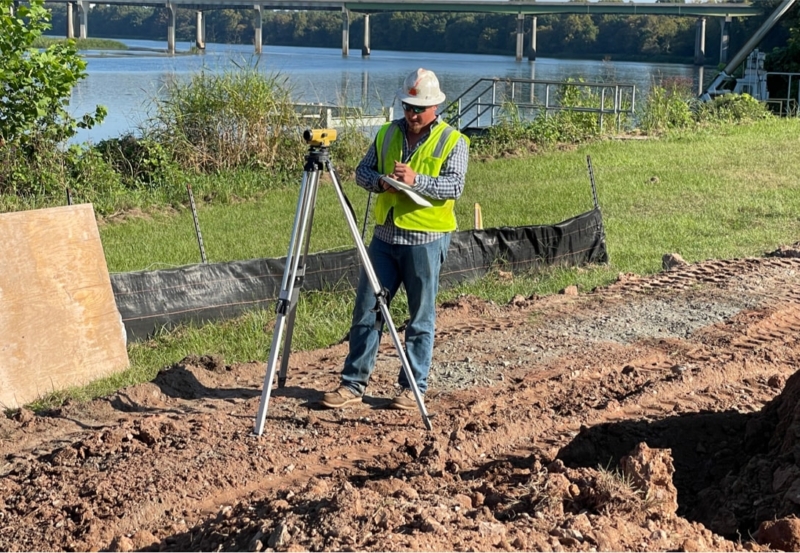 Our team ensures that no aspect is overlooked, mitigating potential risks, minimizing costly delays, and optimizing resource allocation.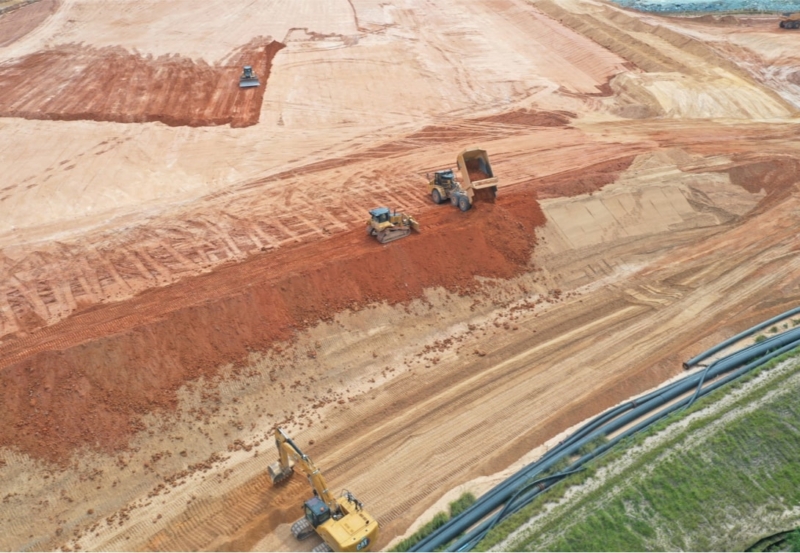 We bring a wealth of experience, advanced techniques, and a skilled workforce to each job, ensuring that every detail is executed flawlessly.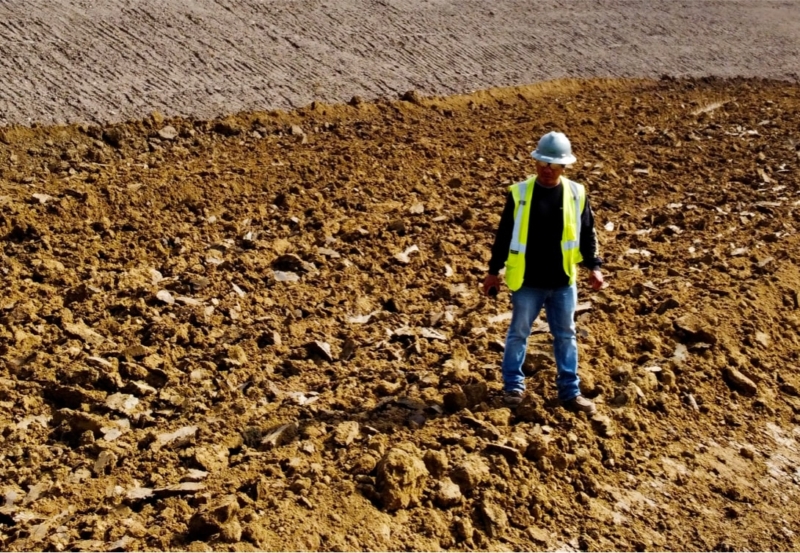 We prioritize the well-being of our workforce and all project stakeholders, implementing comprehensive safety measures at every stage.
Contact us to harness the expertise of our skilled team and equipment, and shape your project's groundwork with precision and expertise.