Peace of Mind Throughout the

Entire

Construction Journey
We have a proven track record of achieving project objectives, optimizing resources, and delivering high-quality results from inception to completion.
Have confidence knowing that your project is in the right hands.
We bring a wealth of expertise, precision, and dedication to every project. From planning, coordination, and oversight, our team works diligently to ensure seamless execution from start to finish. We emphasize safety in everything we do, implementing strict protocols to protect our workforce, project stakeholders, subcontractors, and the environment.
With an unwavering commitment to quality assurance, we deliver exceptional results, adhering to industry standards and regulatory requirements. Experience the peace of mind that comes with our transparent communication, efficient project coordination, and successful project delivery for unique projects with complex requirements.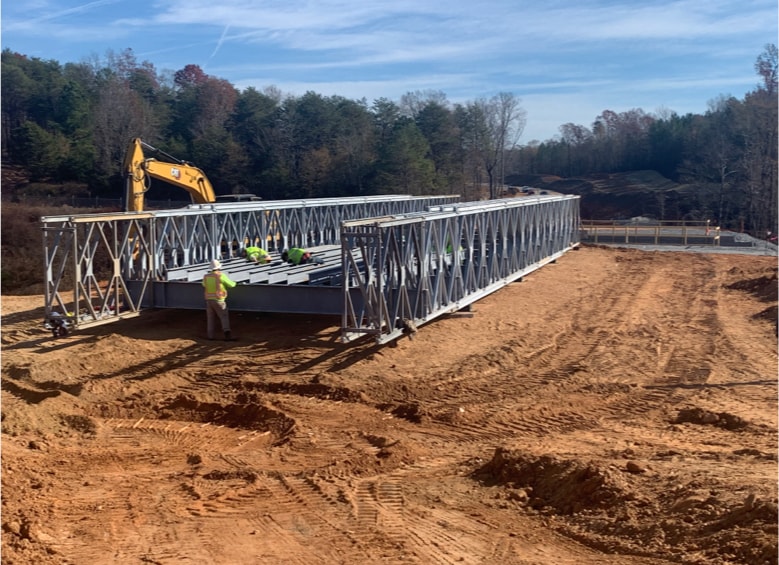 Construction Management Services
Pre-Construction Planning
Coordinate with project stakeholders to develop budget estimates, schedules, and procurement strategies.
Project Coordination
Oversee all project activities, including subcontractor selection, scheduling, resource allocation, and material procurement.
Cost Management
Monitor project expenses, manage change orders, and implement cost-control measures to stay within the allocated budget.
Quality Assurance
Implement rigorous quality control measures to ensure that all work meets specified standards and complies with building codes and environmental regulations.
Safety Compliance
Our guiding light. Enforce strict safety protocols to protect workers, visitors, and the public from potential hazards on the construction site.
Risk Assessment
Identify potential risks and develop contingency plans to address unforeseen challenges that may arise during the project.
Documentation
Maintain comprehensive records of project documentation, contracts, permits, plans, and other essential paperwork.
Project Closeout
Conduct final inspections and ensure the completion of all contractual obligations before handing over the finished project.
Ready to talk about your next project?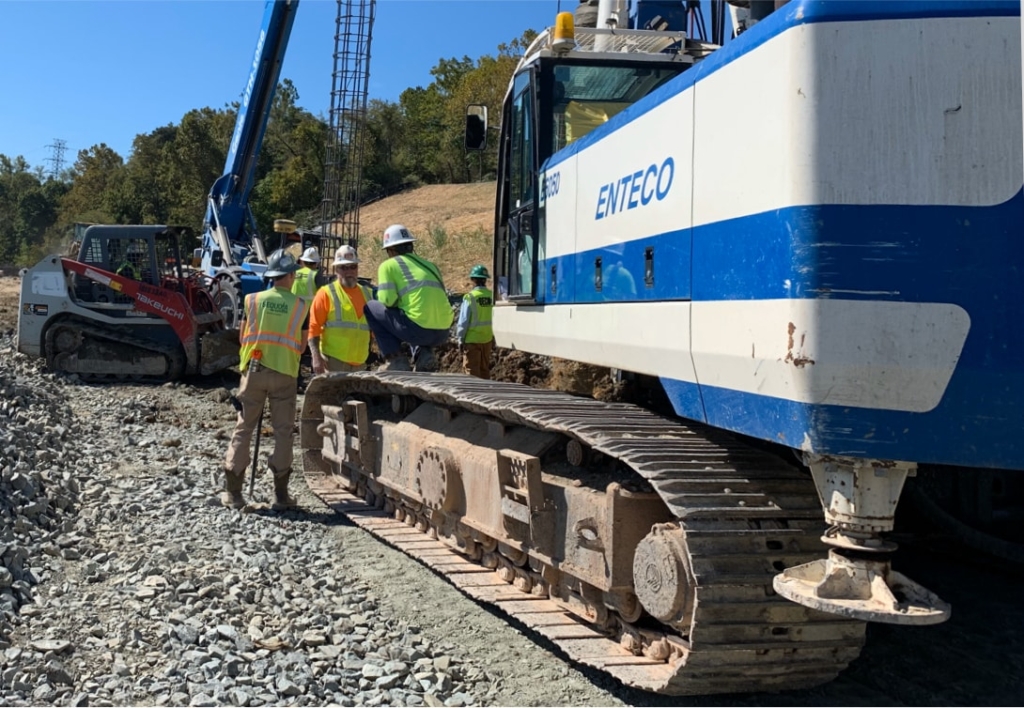 Our team ensures that no aspect is overlooked, mitigating potential risks, minimizing costly delays, and optimizing resource allocation.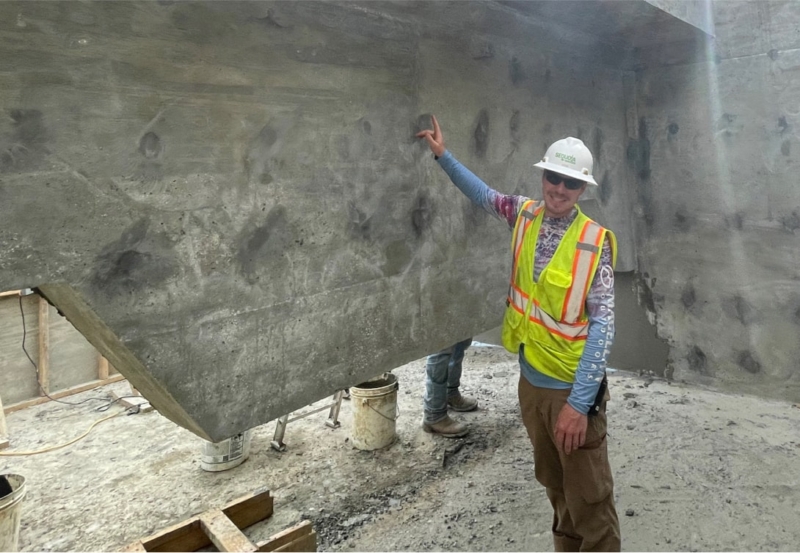 We bring a wealth of experience, advanced techniques, and a skilled workforce to each job, ensuring that every detail is executed flawlessly.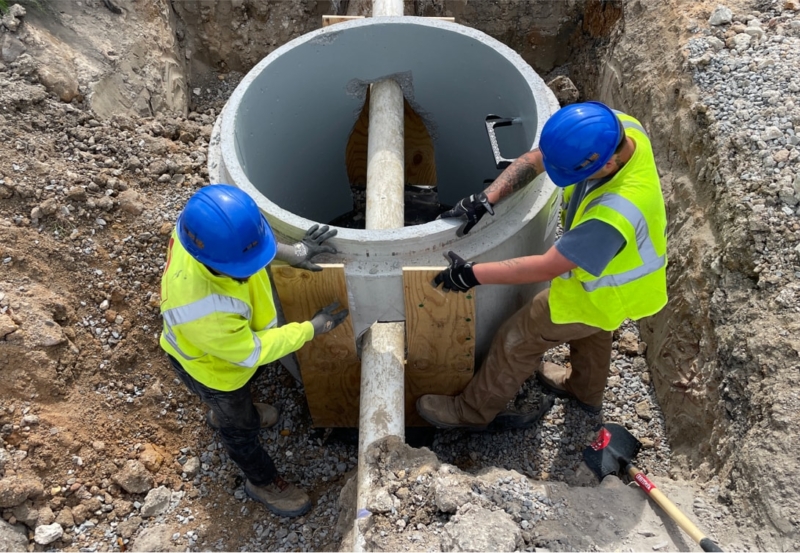 We prioritize the well-being of our workforce and all project stakeholders, implementing comprehensive safety measures at every stage.
From precise planning to seamless execution, we'll be with you every step of the way, ensuring success within your timeline and budget.