Environmental Remediation & CCR
Restore

the Environment's Natural Balance
Our comprehensive environmental remediation services encompass the cleanup and rehabilitation of contaminated sites, ensuring a safe and sustainable future. With a team of skilled experts, state-of-the-art technologies, and a proven track record, we tackle even the most challenging remediation projects.
Safely dispose of CCR to prevent contamination of soil and water resources.
We are committed to restoring the natural balance of the environment and protecting communities from hazardous contaminants. Our team utilizes innovative technologies and proven techniques to effectively remove pollutants, toxins, and hazardous materials from soil, water, and air.
With a commitment to sustainability and regulatory compliance, we transform once-contaminated areas into safe, healthy spaces. Whether it's industrial sites, brownfields, or land reclamation projects, our environmental remediation services aim to protect natural resources and preserve delicate ecosystems.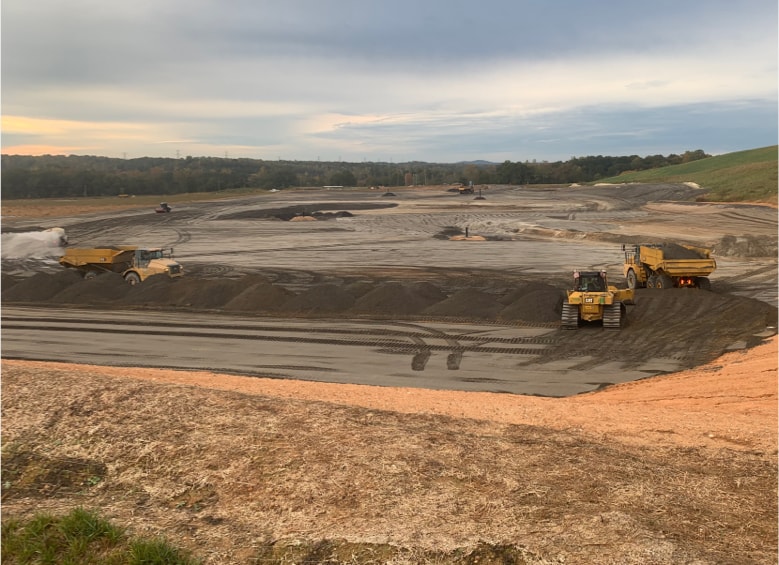 Environmental Remediation Services
Remediation Planning
Develop a comprehensive plan that outlines the most suitable techniques to address the specific contaminants found at the site, considering factors like the nature of the pollutants, the site's geology, and potential impacts on surrounding areas.
Contaminant Cleanup
Implement cleanup services, such as excavation and removal, bioremediation, chemical treatment, pump-and-treat systems for groundwater, liners, and leachate collection systems.
Landfill Construction, Operation, & Closure
Construct landfill facilities and cell expansions and the eventual closure and rehabilitation of the site once its capacity is reached.
Coal Ash Residuals
Establish measures to manage, contain, and potentially remove CCR materials to prevent future environmental contamination.
Geotechnical Exploration
Assess the physical properties and behavior of the subsurface soil and rock materials at a project site.
Plant By-Product Operations
Reduce and repurpose waste by utilizing plant by-products generated during industrial processes.
Ready to talk about your next projecT?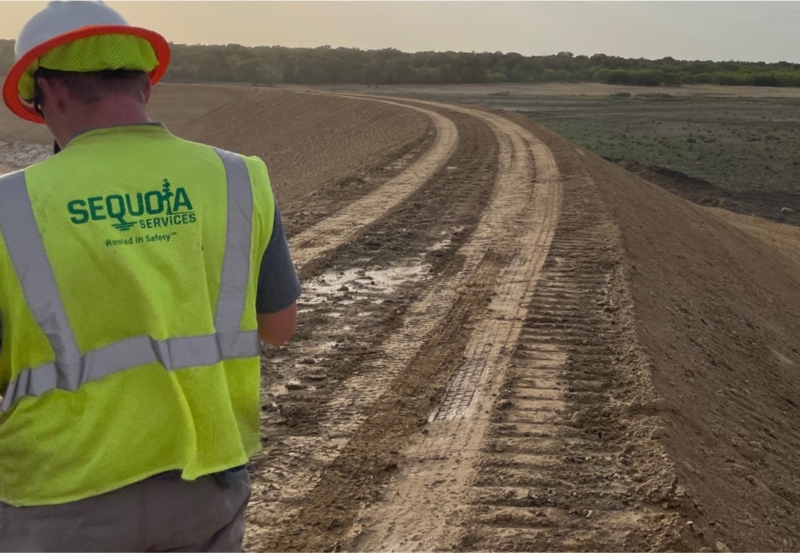 Our team ensures that no aspect is overlooked, mitigating potential risks, minimizing costly delays, and optimizing resource allocation.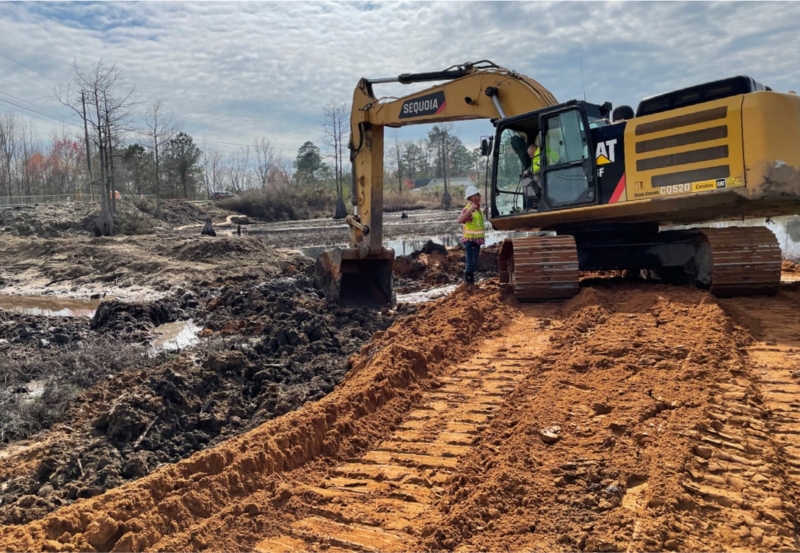 We bring a wealth of experience, advanced techniques, and a skilled workforce to each job, ensuring that every detail is executed flawlessly.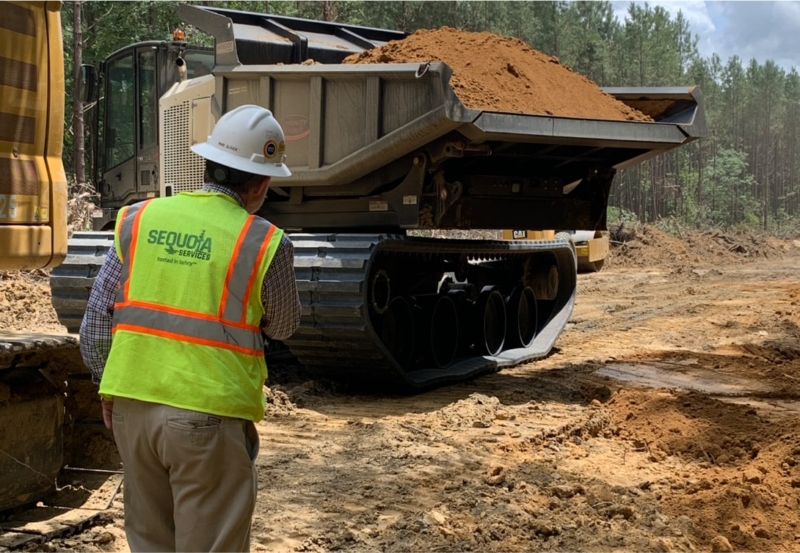 We prioritize the well-being of our workforce and all project stakeholders, implementing comprehensive safety measures at every stage.
Need help cleaning up a contaminated site?
Contact our team today to discuss your project and discover how our specialized expertise can turn contaminated sites into thriving, eco-friendly spaces.