Protect

and Preserve Your Shoreline's Integrity
We are experienced in implementing solutions that protect and fortify the shoreline of oceans, lakes, rivers, and estuaries from erosion and other natural or human-induced forces.
Reduce erosion and rebuild the resilience of your coast.
Shoreline erosion can result from factors like wave action, storm surges, tides, changing water levels, and human activities like construction, dredging, or improper coastal development. Our objective is to preserve the shoreline's integrity, prevent or minimize erosion, and protect adjacent properties and infrastructure.
We carefully consider potential environmental impacts, coastal processes, and the long-term sustainability of the chosen stabilization methods. Our approach uses tailored solutions to combat erosion, prevent land loss, and fortify your shoreline against the forces of nature.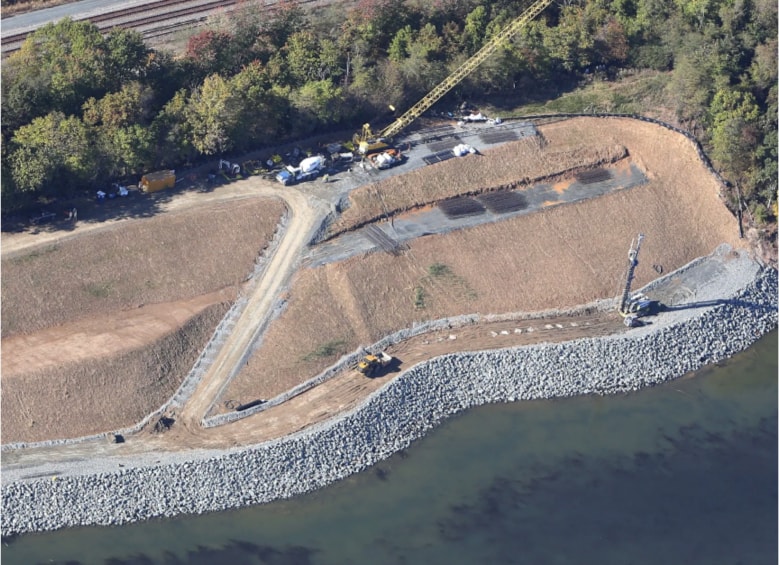 Shoreline Stabilization Services
Riprap & Armor Stones
Install large rocks or concrete blocks along the shoreline to absorb wave energy and prevent erosion.
Seawall Construction
Construct vertical walls made of concrete, steel, or other materials to act as a barrier against waves and protect the land behind the wall.
Revetments
Install sloping structures made of concrete, stone, or geotextiles to dissipate wave energy and protect the shoreline.
Beach Nourishment
Add sand or sediment to replenish eroded beaches and provide natural protection against waves and currents.
Breakwater & Groin Construction
Construct offshore barriers (breakwaters) or extended structures into the water (groins) to disrupt wave action and reduce erosion.
Geotextile Tube Installation
Install large fabric tubes filled with sand or soil to create a stable structure that resists erosion.
Ready to talk about your next projecT?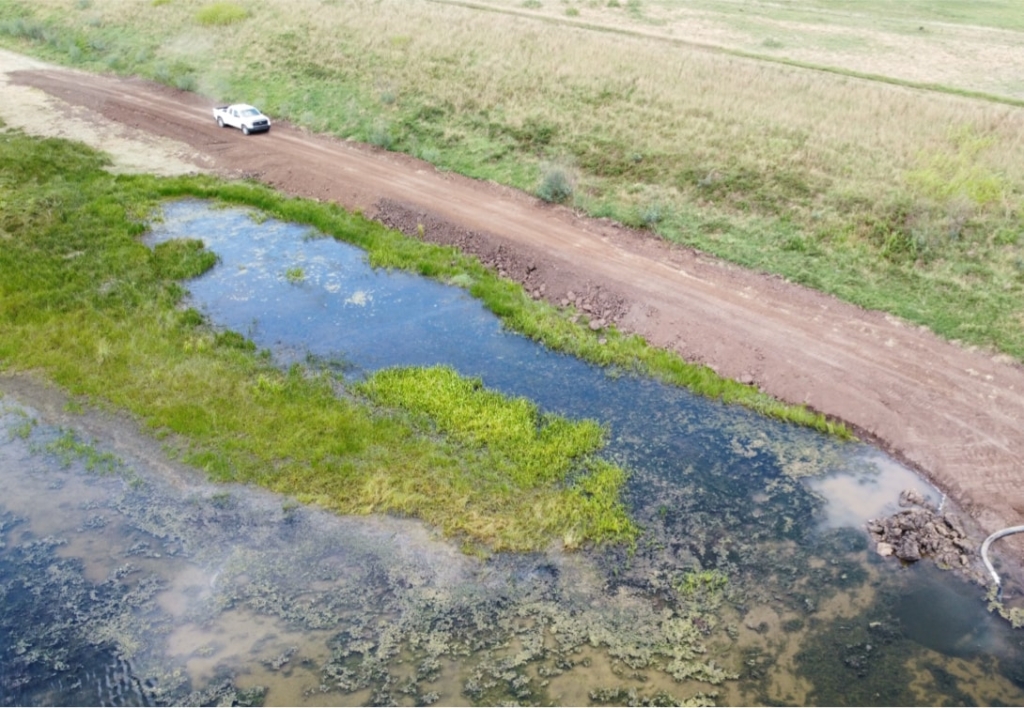 Our team ensures that no aspect is overlooked, mitigating potential risks, minimizing costly delays, and optimizing resource allocation.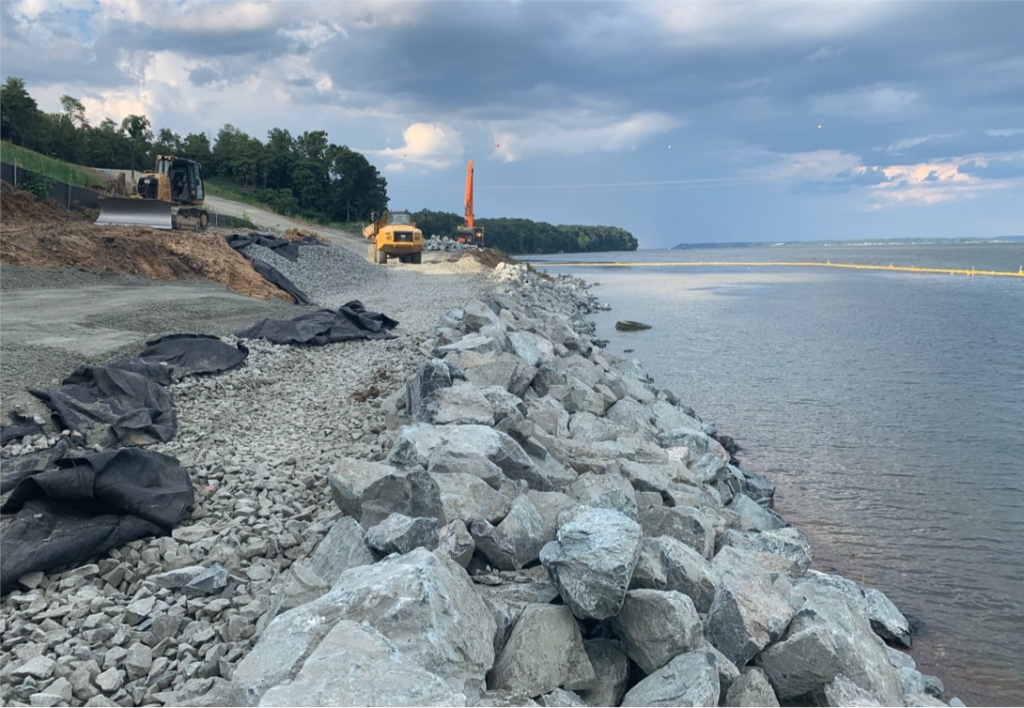 We bring a wealth of experience, advanced techniques, and a skilled workforce to each job, ensuring that every detail is executed flawlessly.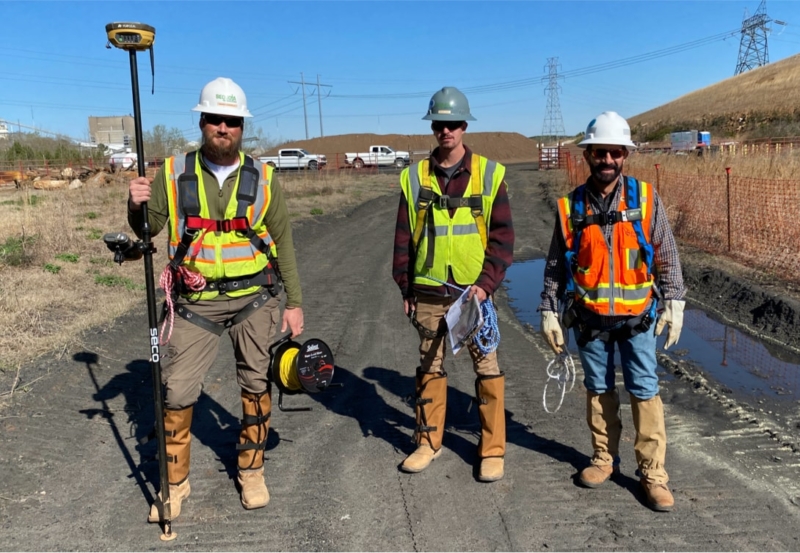 We prioritize the well-being of our workforce and all project stakeholders, implementing comprehensive safety measures at every stage.
Ready to secure the future of your shoreline?
Don't wait for erosion to take its toll—let our team build a resilient and sustainable shoreline that withstands the test of time.