Dam Construction, Repair & Rehabilitation
Safeguard

Valuable Water Infrastructure & Resources
We are experts in constructing, restoring, upgrading, and ensuring the safety and functionality of new and existing dams. Dams play a critical role in water resource management, flood control, and electricity generation. Over time, they can face deterioration due to aging, environmental stresses, sedimentation, or unforeseen events.
Ensure that your dam remains resilient, reliable, and sustainable for future generations.
Our team of experienced dam construction professionals begins each project with a review and comprehensive assessment of current project design and goals. We build a comprehensive plan to manage water flow, groundwater, on-site and off-site materials, and schedule. Careful planning at the beginning mitigates the risk of safety, cost, and schedule interruptions to your project.
Throughout the project, we strictly adhere to safety standards and environmental regulations through proper planning, meticulous execution, and the use of advanced construction techniques and materials.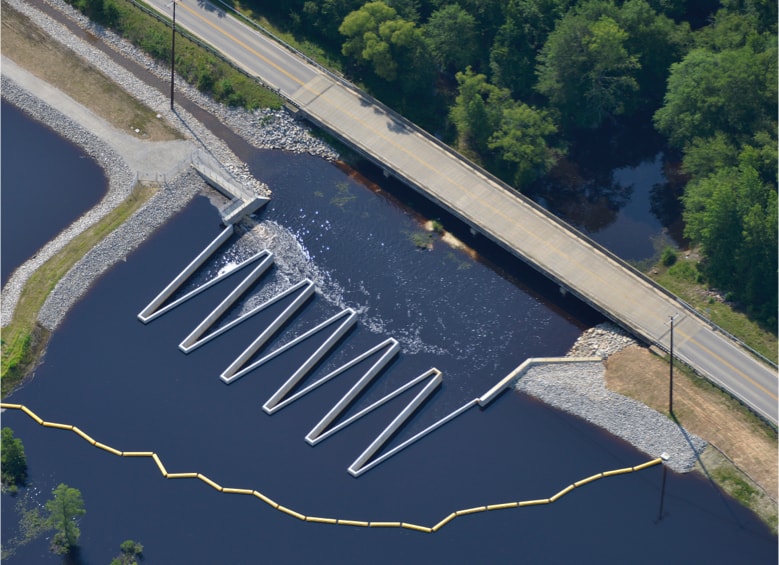 Dam Construction, Repair & Rehabilitation Services
Structural Repairs
Strengthen or reinforce the dam's core, embankments, or spillways to enhance its stability and prevent potential failures.
Seepage Control
Implement measures to address seepage issues and prevent water from penetrating or eroding the dam structure.
Upgrading Instrumentation and Monitoring Systems
Install advanced sensors and monitoring equipment to continuously assess the dam's performance and detect any changes in real-time.
Environmental Enhancements
Incorporate ecological and environmental considerations into the rehabilitation process to restore and maintain the dam's ecological balance and preserve the surrounding habitat.
Sediment Management
Implement strategies to manage sediment build-up and maintain the dam's storage capacity.
Modernizing Spillways and Gates
Upgrade the spillway systems and gates to improve flood management and control.
Safety Improvements
Enhance safety features, such as installing warning systems or establishing emergency action plans to protect downstream communities in case of emergencies.
Energy Efficiency Upgrades
Incorporate energy-efficient technologies into the dam's operations to reduce environmental impact and optimize power generation.
Ready to talk about your next projecT?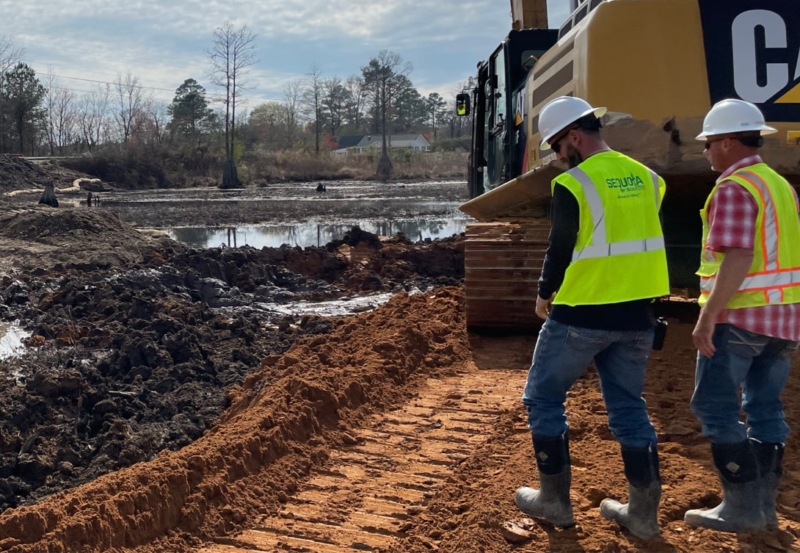 Our team ensures that no aspect is overlooked, mitigating potential risks, minimizing costly delays, and optimizing resource allocation.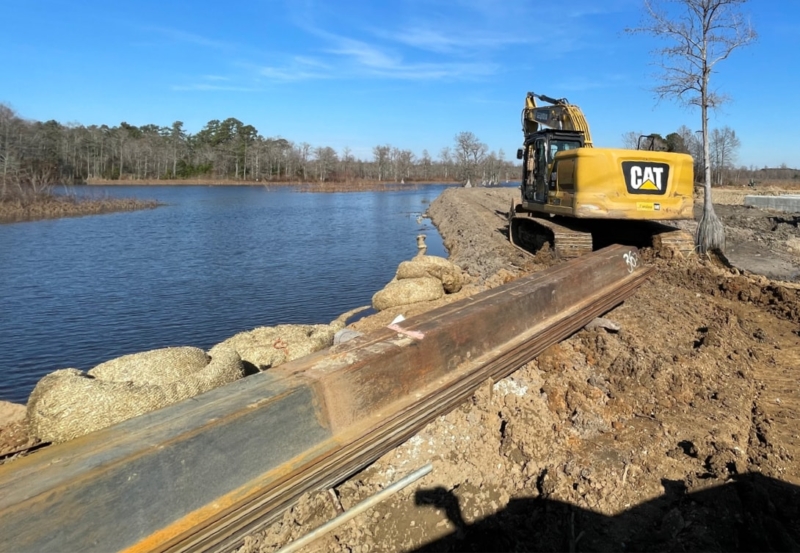 We bring a wealth of experience, advanced techniques, and a skilled workforce to each job, ensuring that every detail is executed flawlessly.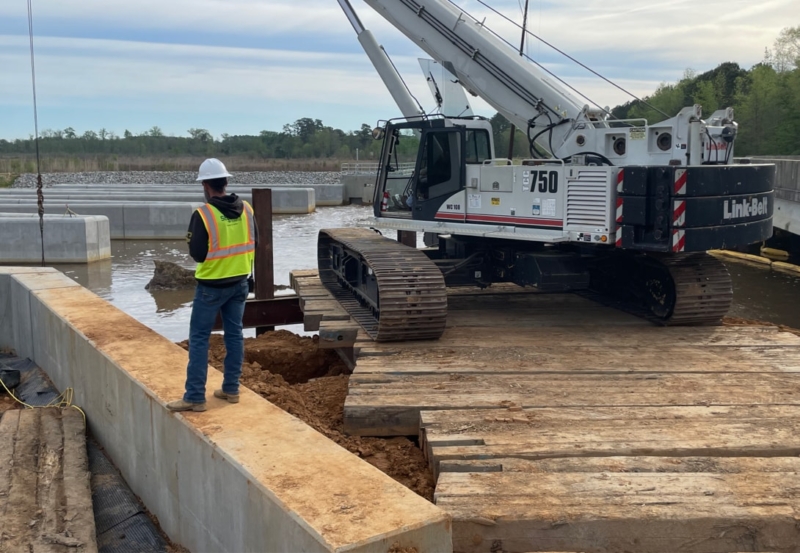 We prioritize the well-being of our workforce and all project stakeholders, implementing comprehensive safety measures at every stage.
Ready to turn your vision into reality?
Reach out to our team today and let's get started on turning your project dreams into reality. From value engineering to seamless execution, we are here to deliver excellence—rooted in safety.