Safely

Unlock

Resources 
with Confidence
Our expert mining services team combines cutting-edge technology, skilled operators, and rigorous safety practices to extract valuable minerals efficiently and sustainably.
Embrace the potential of our mining services for your project.
From initial exploration to mine development and ongoing production, our mining services cover every stage of the mining lifecycle. Through careful planning, advanced drilling, and precise blasting techniques, we extract minerals while minimizing environmental impacts and ensuring the safety of our workforce.
Our commitment to responsible mining includes implementing effective reclamation strategies to restore the land once mining operations are complete. We work in harmony with the environment, preserving ecosystems, and contributing to the communities we serve.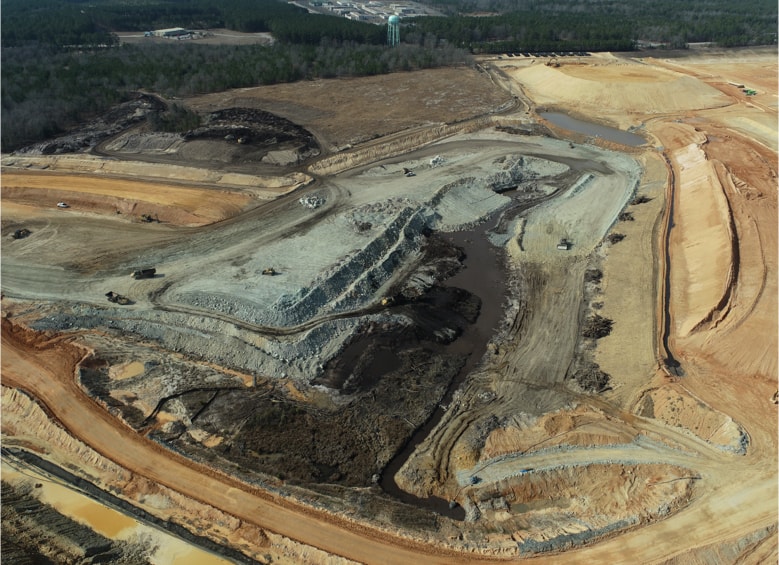 Site Preparation
Clear and grade the mining site to create a safe and level platform for mining operations, including excavation, soil stabilization, and the construction of access roads.
Mine Infrastructure Construction
Build essential infrastructure for the mining site, such as bridges, mine buildings, workshops, offices, and storage facilities.
Overburden Removal
Excavate and remove topsoil and overlying material to access the mineral deposits beneath the surface.
Pit Development
Create and maintain open pits or underground mining structures to extract mineral resources efficiently.
Tailings Management
Build tailings storage facilities for the proper disposal and management of mine waste materials.
Water Management
Implement drainage systems and water diversion techniques to control water flow within the mining site and prevent flooding.
Blasting
Provide controlled blasting services to break up hard rock formations for easier extraction.
Mine Rehabilitation
After mining operations are complete, conduct site restoration and rehabilitation to reclaim the land and restore it to a safe and environmentally sustainable condition.
Ready to talk about your next projecT?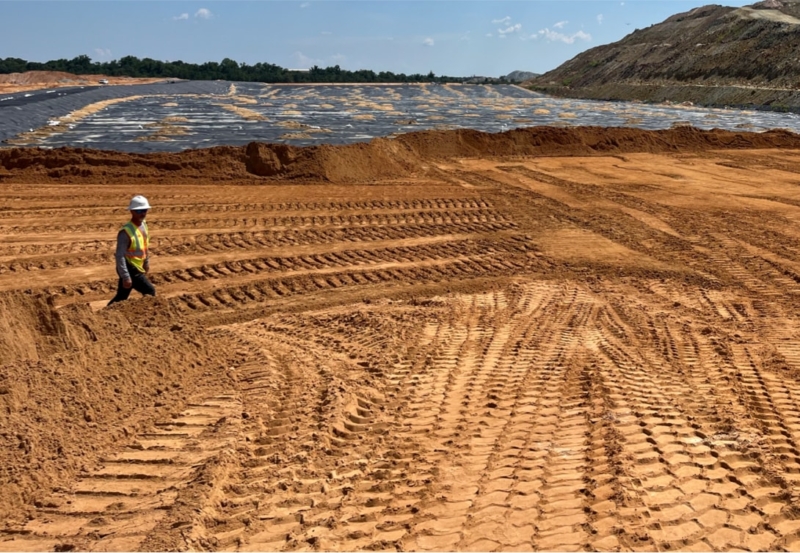 Our team ensures that no aspect is overlooked, mitigating potential risks, minimizing costly delays, and optimizing resource allocation.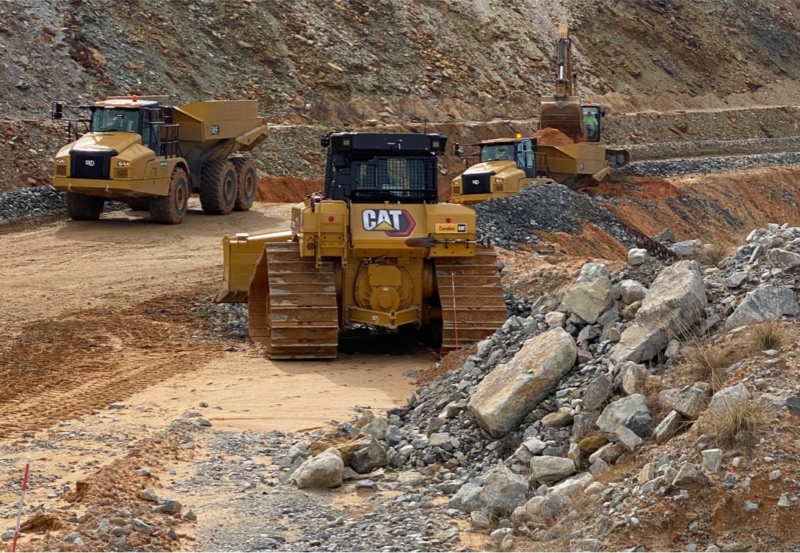 We bring a wealth of experience, advanced techniques, and a skilled workforce to each job, ensuring that every detail is executed flawlessly.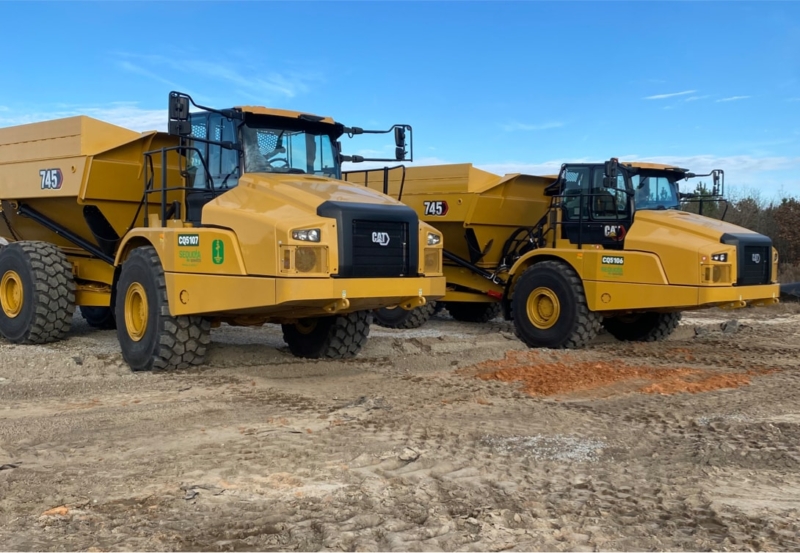 We prioritize the well-being of our workforce and all project stakeholders, implementing comprehensive safety measures at every stage.
Ready to embrace the potential of your land?
Contact us now and discover how we can unlock valuable minerals while protecting surrounding natural beauty and resources for generations to come.